REVIEW: Suganda Skincare Line
A complete review of the anti-acne range + BHA serum
---
Like this post?
Show your appreciation to the author by rating and subscribing!
organic skincare
brand collaboration
suganda
Contribute to the discussion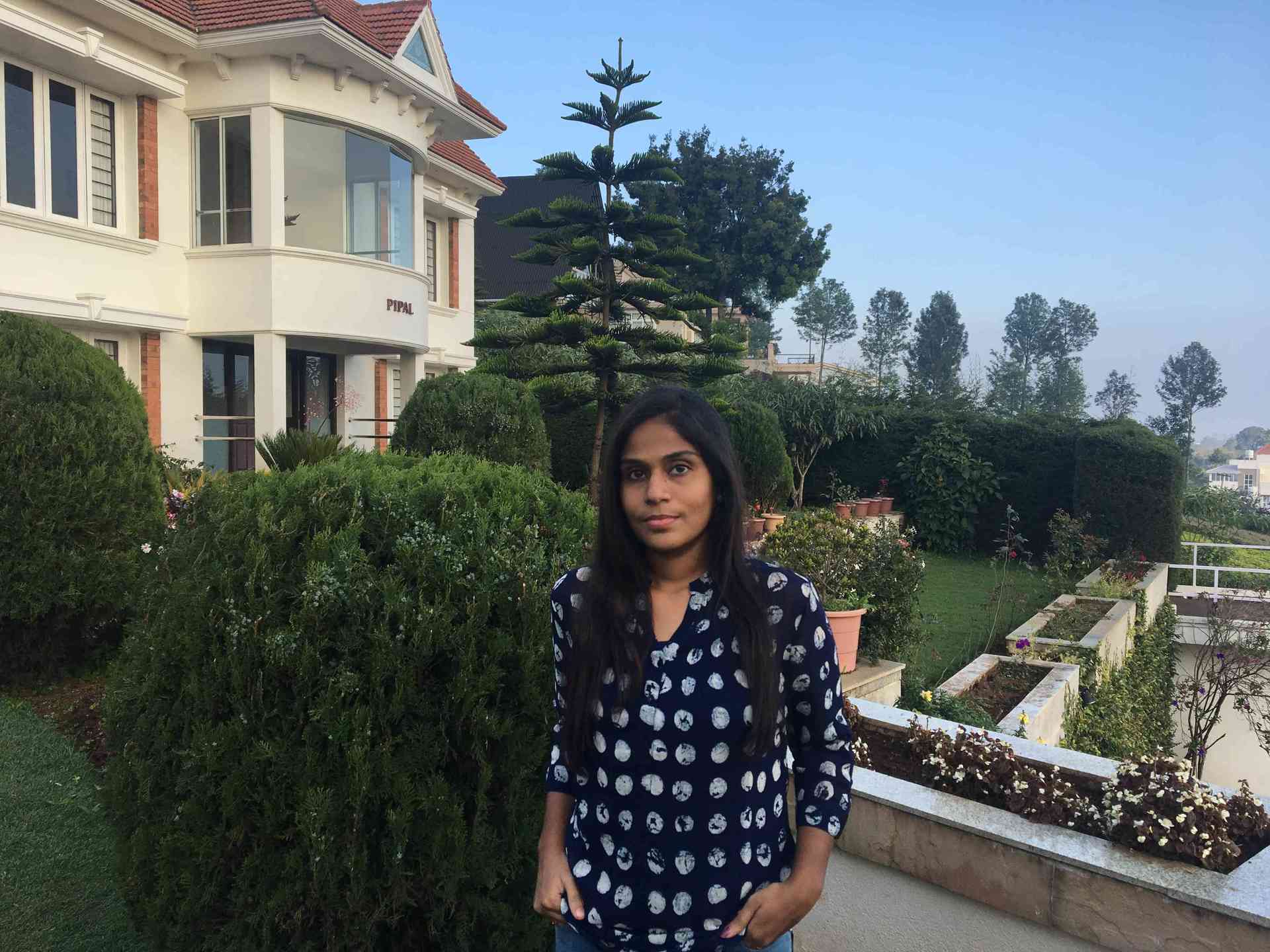 Gandhimathi
Wednesday, 20 Feb, 03:52 PM
Hi Krupa, pls tell about the use of aha, bha s and I personally feel the above products pricey for the quantity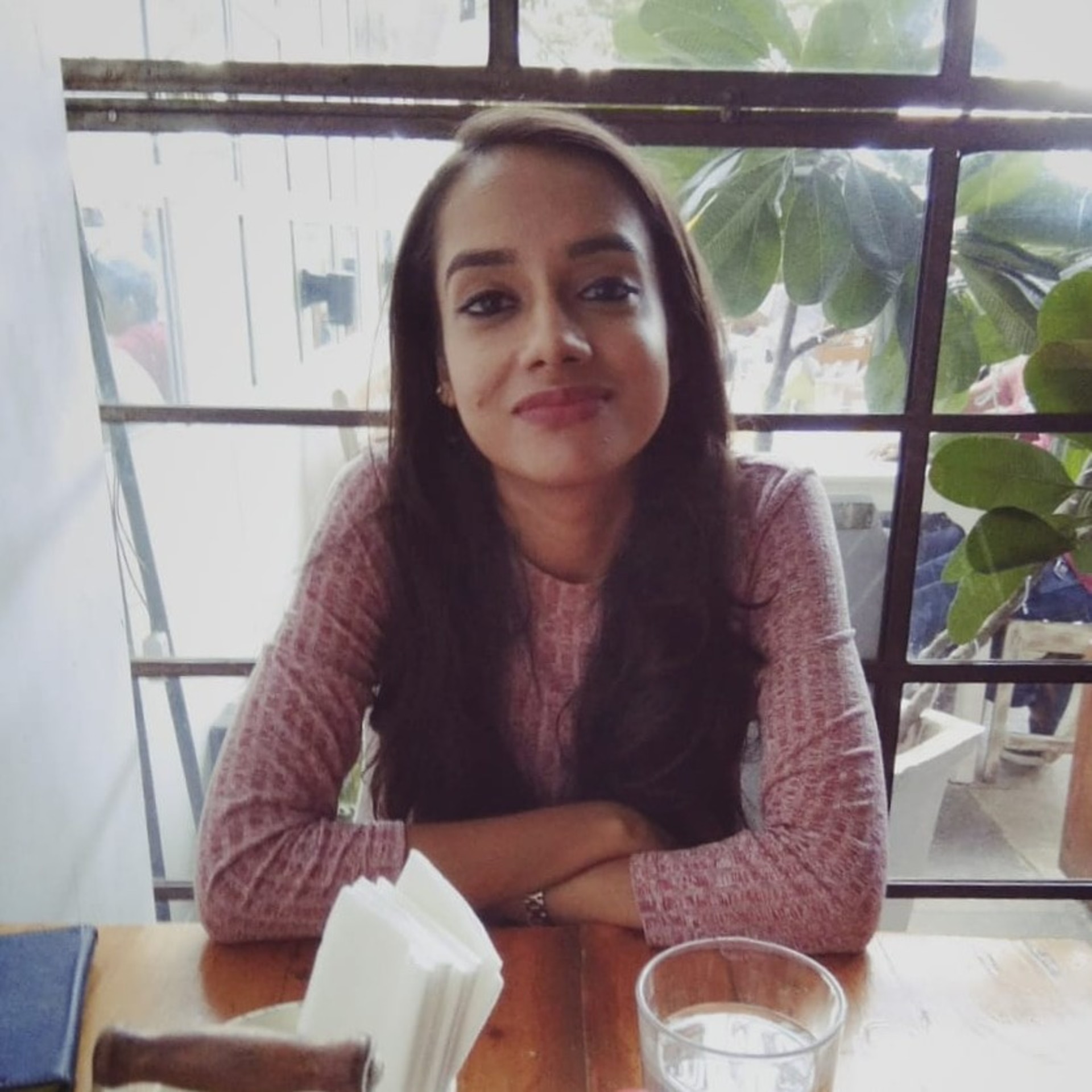 Mrinalini Sachan
Wednesday, 20 Feb, 09:36 PM
Now I have to try the serums and moisturiser! Priya Raghuveer
Tuesday, 19 Mar, 06:21 AM
Hey, I have many questions regarding this - 1. Does BHA dry out your skin? 2. Does it cause redness and irritation? 3. How fast does the acne go away? 4. Does it leave marks?